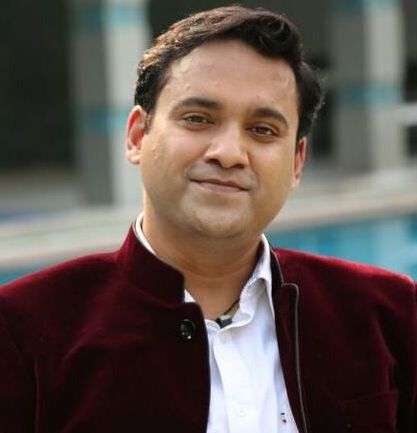 Sumit Agarwal, MD, MLA Group of Industies, Kanpur was born in 1975. After completing his five year integrated course in Chemistry and a minor in management from IIT Kanpur, he is now managing a group of chemical manufacturing industries in Kanpur (www.mlagroup.com).
He is running an NGO, PRERNA (www.prernaa.org), which is dedicated to the development of a stronger India. PRERNA is currently partnering management of 10 adopted government primary schools with an objective to facilitate best quality education in Government schools.
He is also the founder of Kasauti, a consortium of NGOs formed to aid clean and answerable politics.
He is also a writer, music composer, lyricist, singer, actor and motivational speaker. Over the last two years, he has composed many soulful songs based on relationships, patriotism and human emotions. His music videos can be viewed on his Youtube Channel, Sumit Agarwal,or on his website www.sumitagarwal.net.
---